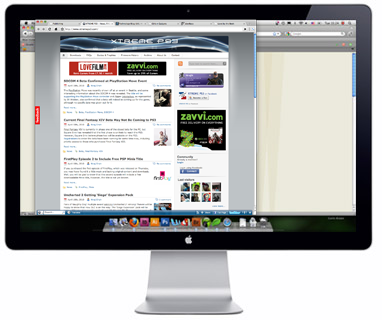 Advertise on our Network
United Kingdom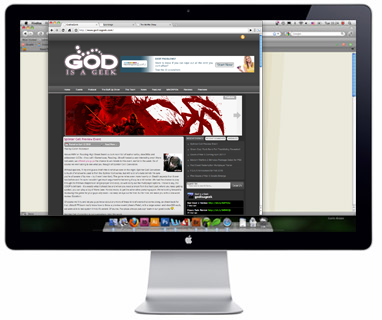 Gaming News & (P)Reviews
GodisaGeek.com is one of the fastest growing online publications in the UK.
Headed up by a team of committed and talented editors, with staff who each have a unique voice on the industry they love. Bringing news, previews and reviews as well as exciting features you won't find elsewhere such as the Hall of Fame, Geek in the Tubes and The Vault, with even more exciting content on the horizon.
Our key values are honesty, integrity and to always provide original content to our readers, who are the most important thing to us.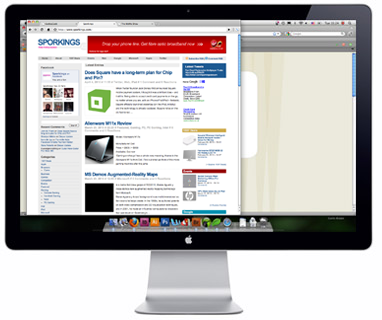 Technology Reviews
Sporkings is a technology reviews website. A place for us to talk about all the latest and greatest in the gadget world.