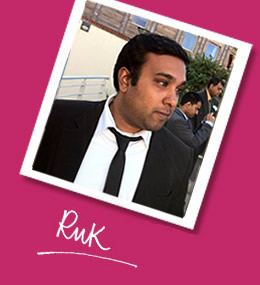 Ruk Cooray
rc@ldn.cm
+44 (0) 772 474 0888
Ruk has worked in the online industry for the past decade, working in Ad Trafficking, Technology Content Editing and Web Development.

Follow Ruk @RC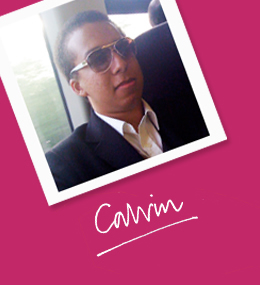 Calvin Robinson
cr@ldn.cm
+44 (0) 207 043 7201
Calvin is a self-confessed Tech Geek - a Web2.0 and Open Source enthusiast. He knows at least 7 languages (albeit 5 of them programming languages).

Starting out in website design and later branching into the development side of things before finally landing in Project Management, Calvin has been involved in the whole process of Web Production.
Follow Calvin @CR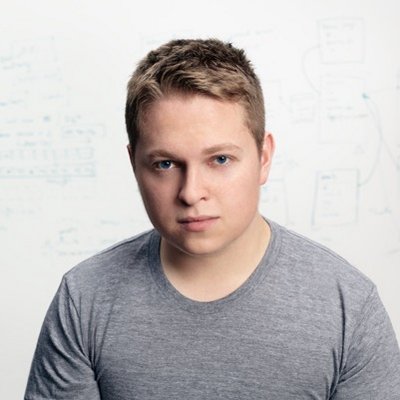 The Editorial Team
team@ldn.cm
Bo San Chueng - Brand Manager, Digital Creative
James Proud - Consigliere
Martin Beauchamp - Staff Writer, Sporkings.com
Adam Cook - UK Editor, GodisaGeek.com
Martin Baker - Deputy Editor, GodisaGeek.com
Colm Ahern - News Editor, GodisaGeek.com
Mick Fraser - Reviews Editor, GodisaGeek.com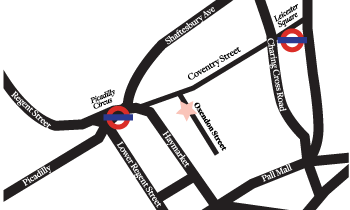 src="LDN"