Hanukkah LDN
Festival of Light
Winter Holidays

LDN is a diverse city with people of many backgrounds and religions - much like our company. Instead of celebrating the winter holidays with a Christmas Party, we decided to go with a different tradition altogether - to offer a different sort of excitement.
Celebrating the Jewish festival of Channukah, LDN now host an annual party in the UK's capital. Not your typical charitable event, we raise money through Blackjack and Poker tournaments. All proceeds are donated to JHAfrica.org
More information is available on the hanukkah ldn website.

GLHF
Good Luck, Have Fun
CU@LAN

We have experience running regular PC Gaming LANs, as well as professional Street Fighter and Tekken 6 Tournaments
For more information please contact us.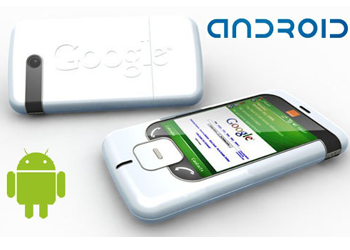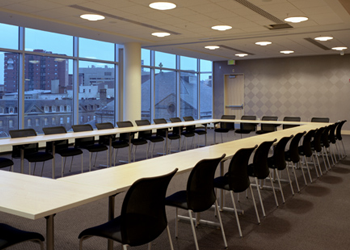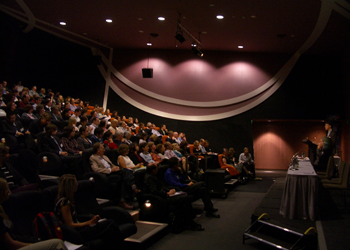 Workshops
Developer Hack Days
LDN host a range of developer hack days in and around London.