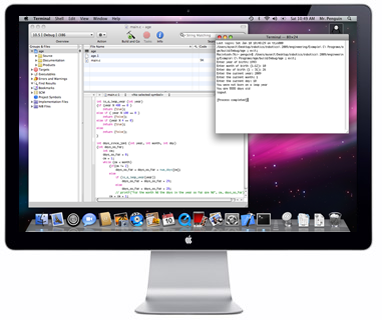 Dev
Development Projects
LDN provide installation, maintenance and customisation of various open source Content Management Systems. We can also build specific modules to suit your needs. We have an extended knowledge of these systems and can create bespoke systems for any website using the below as a framework to start from.

Systems we work with:

MAMBO
JOOMLA
Drupal
WordPress
GALLERY
Coppermine
OSCOMMERCE
CREloaded
OSCmax
PHPbb
VBulletin
IPB
Django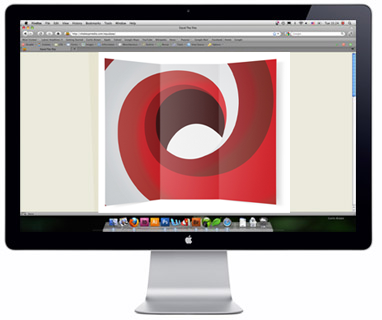 Des
Design Projects
At LDN we cater to a range of web design needs, from simple personal blog design to large scale company website design.

Website design or redesign
Flash and Photoshop
Web 2.0 standard xHTML, CSS
Website design maintenance, updates & support
Search engine friendly design
Usability and Accesibility tested throughout design process
Community Management
Social Media PR
We cater to personalities and businesses alike.
Social Media Campaigns
Community Management
Brand Building and Online Promotion
Reputation Management
Viral Marketing
Virtual World Representation
We build and maintain an Online Community around your company and/or products. That means we take care of everything from Newsletters to your company's Online Presence.
We'll setup and run all your social media, including Twitter, Blogs, Facebook, Myspace etc. in the aim of building an Online Community around your brand!
We also offer a syndication service - where we monitor the content on your site, and feed it out to social media networks across the web.
We provide the ability for you to hold Online Conferences in 3D virtual environments - we create lifelike representations of you and your colleagues, to host long-distance meetings over the Internet.